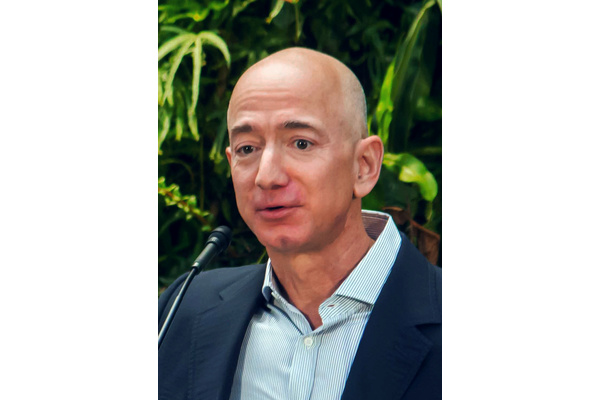 For most of us Bill Gates is still the quintessential billionaire, and for a good reason. The man has been at the top of the richest people in the world since the 90s, although has been dethroned a few times.
In recent years one man has, however, made it to the top of totem pole from not having a position in the top 10. Amazon owner Jeff Bezos passed Bill Gates a couple years back, and was the
first to surpass $100 billion after Bill Gates
did it in '99.
Now, according to
Forbes
, Bezos has taken a lead that is hard to catch up to. Report says Bezos has managed to increase his worth to $204.6 billion, nearly double that of Bill Gates' measly $116 billion worth.
Possessions of such magnitude are hard to even comprehend. With just a simple calculation we can determine that Bezos could spend a million dollars on a new home (or car, or boat) every day and he could to that consecutively for over 500 years before would run out.
And that is if he didn't accumulate more wealth by investing. Thanks to his money being mostly invested in companies like Amazon his worth went up yesterday $4 billion – yes, in one day.
It's worth noting that his 2019 divorce transferred much of his Amazon stock, 25% to be exact, to his ex-wife MacKenzie Scott, who is now the 14th richest person alive, and second richest woman only behind L'oreal heiress Françoise Bettencourt Meyers.
Written by: Matti Robinson @ 27 Aug 2020 11:13