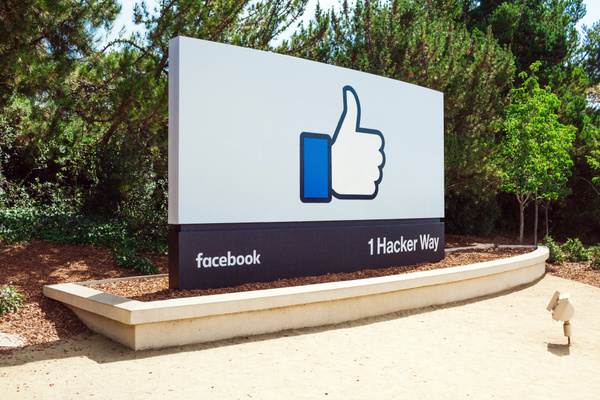 In a row between
Facebook
and
European Union
over data portability between Europe and United States, the stakes are getting higher.
After the
European Court's ruling in August
that terminated the
Privacy Shield
agreement between United States and European Union, U.S.-based tech giants such as Facebook haven't been allowed to transfer their European users' data to their datacenters located in United States.
The court ruling simply stated that because United States allows its intelligence agencies to snoop on data located in U.S. -based servers, data transfers from Europe can't happen anymore, as European citizens' data could be compromised.
Now, after the ruling, Irish data authority, Ireland's
Data Protection Commission
(DPC)
decided that Facebook must comply within three weeks and stop sending its European user data to United States.
Facebook has now sued DPC, stating if the data flow between two continents is banned,
it can't continue in Europe
. Meaning basically that services that rely on unified user database, namely, Facebook and
Instagram
, would shut down in Europe.
"it is not clear to [Facebook] how, in those circumstances, it could continue to provide the Facebook and Instagram services in the EU"

-Yvonne Cunnane, Facebook Ireland's head of data protection and associate general counsel

Facebook also objects the fact that it has been singled out, being the only tech giant (for the time being) required to comply with the EU court's ruling. Facebook has over 400 million unique users in European Union and EEC area.



Many experts think that Facebook is simply bluffing: EU is the second largest market it has, generating more than $17 billion (appx. 15 billion euros) in revenue over the past four quarters. Facebook's DPC filing can be found here (PDF).

Written by: Petteri Pyyny @ 22 Sep 2020 4:26