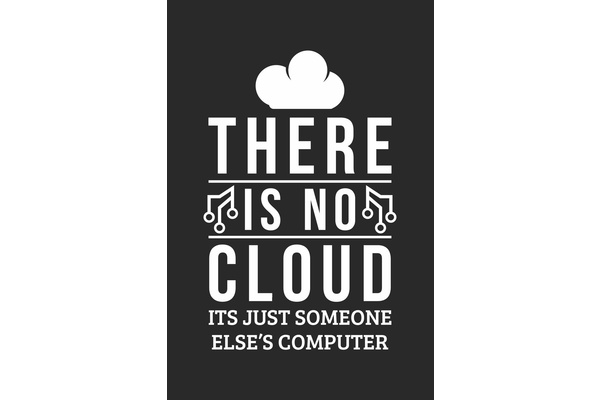 As more and more companies, websites and net-based services rely on cloud computing, the risks have also increased dramatically. Yesterday, we saw what happens when such services go crashing down.
Amazon
is the dominant player in cloud computing, with its
Amazon Web Services
(AWS)
having 45 percent market share, crushing the competition, most notably,
Google
and
Microsoft
.
Yesterday, AWS experienced major outage, that lasted for several hours. The outage was mostly isolated to AWS's one U.S. region, dubbed as
us-east-1
region. Despite the limited geographical scale, the services that relied only on that AWS datacenter, were hit badly.
Some of the largest services that were deeply hit included
Adobe
's cloud services and
Roku
streaming services. Amazon's biggest clients, such as
Apple
and
Netflix
, didn't experience outages - probably because they use several different AWS datacenters and were able to re-route their traffic to other locations.
Most interesting outcomes of the outage were experienced by users who had adopted various smart, connected home appliances. For example,
Roomba
robotic vacuums stopped working through the
iRobot Home
app.
An Amazon AWS outage is currently impacting our iRobot Home App. Please know that our team is aware and monitoring the situation and hope to get the App back online soon. Thank you for your understanding and patience.

-- iRobot (@iRobot) November 25, 2020
Twitter users also reported how their Christmas lights stopped working and how their
Ring
doorbells didn't work during the AWS outage. Also, bit more traditional problems arose, as both
Wall Street Journal
and
Chicago Tribune
reported problems with their online services.
My fucking doorbell doesn't work because AWS us-east-1 is having issues 🤦🏿‍♂️

-- SJP (ಠ_ಠ) (@SJP1804) November 25, 2020
Anyone else unable to turn on their Christmas lights because of the AWS outage?

-- Brian Ragazzi (@brianragazzi) November 25, 2020
Eventually, Amazon
managed to restore its AWS connectivity
.
Written by: Petteri Pyyny @ 26 Nov 2020 4:05