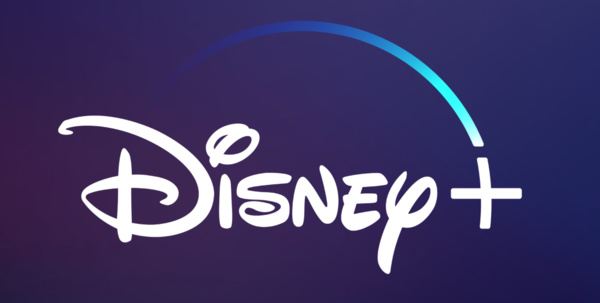 Disney is increasing the monthly charge for access to Disney+ streaming platform.
U.S. users of the Disney+ streaming platform will have to fork out an extra dollar per month. The change will not occur until March next year and will see the Disney+ monthly price increase from $6.99 to $7.99.
This sets the annual cost of a Disney+ subscription at $79.99.
From March 26, 2021, the Disney Bundle including Hulu, ESPN+, and Disney+ will be priced at $13.99 per month. By 2024, Disney is projecting 230-260 million streaming customers and more than 350 million subscriptions across all services worldwide.
The price increase announcements came as Disney announced a whole roster of new content including Loki and Falcon series.
Written by: James Delahunty @ 11 Dec 2020 1:58