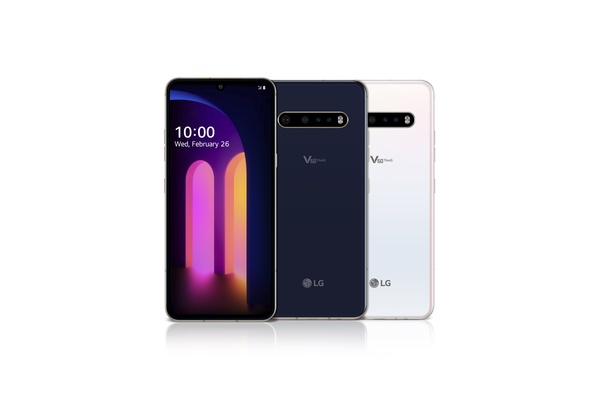 According to Korean sources, electronics giant
LG
is planning to sell its phone manufacturing division to Vietnamese conglomerate Vingroup.
LG's phone business has been making losses for some time now and company has announced plans to restructure its operations. If the proposed deal happens, LG would retain its phone R&D and outsource the actual manufacturing to Vingroup's facilities. LG currently has phone manufacturing facilities in Vietnam, China and Brazil.
The outsourced model for phone manufacturing wouldn't be a very big shock to anyone - after all, companies like
Apple
have oputsourced their phone manufacturing to third party operators years ago.
Vietnamese government is supporting the deal, hoping it would expand country's high-tech sector significantly. The deal hasn't been approved yet, but
according to Korean sources
, it seems likely to happen.
Written by: Petteri Pyyny @ 21 Jan 2021 10:07