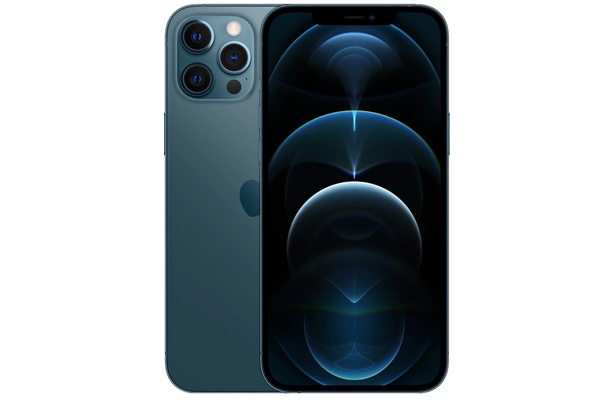 Security expert
Carl Schou
has spotted an interesting bug in Apple's iPhone WiFi connectivity. Joining to a specifically named WiFi network will freeze the phone's entire WiFi connectivity - permanently.
After user joins such network, the WiFi connections freeze completely and not even rebooting the phone will fix the problem. Neither will disabling WiFi and turning it on again. Only solution is to reset all iPhone's network connections completely through iPhone's settings, which will wipe out all the stored WiFi passwords and settings.
After joining my personal WiFi with the SSID "%p%s%s%s%s%n", my iPhone permanently disabled it's WiFi functionality. Neither rebooting nor changing SSID fixes it :~) pic.twitter.com/2eue90JFu3

-- Carl Schou (@vm_call) June 18, 2021
The problem exists also in Apple iPad tablets and behaves similarly. Apple hasn't released a fix to the problem yet.
Written by: Petteri Pyyny @ 20 Jun 2021 6:45