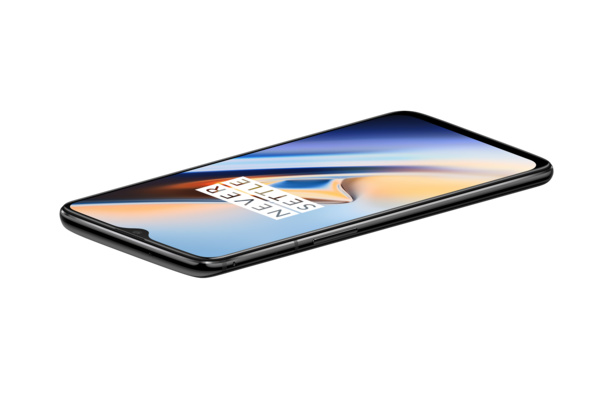 Owners of OnePlus year 2018 models have been waiting quite some time these news. Company finally released the first official beta version of
Android 11
for its
OnePlus 6
and
OnePlus 6T
models.
OnePlus 6 was originally released back in May, 2018 with Android Oreo. Since then, the phone has received updates to Android P and Android 10 - and now, finally, the first beta version for Android 11.
According to
OnePlus Android update policy
, the Android 11 will also be the last major update for OnePlus 6 series phones.
OnePlus has been traditionally exceptionally good providing timely updates for its phones, but after the release of Android 11, company has failed to deliver. Currently,
several OnePlus phones are still waiting for the official Android 11 update
and to make matters worse, many OnePlus 7 series users have been very unhappy with the Android 11 they've received.
Written by: Petteri Pyyny @ 9 Jul 2021 14:14