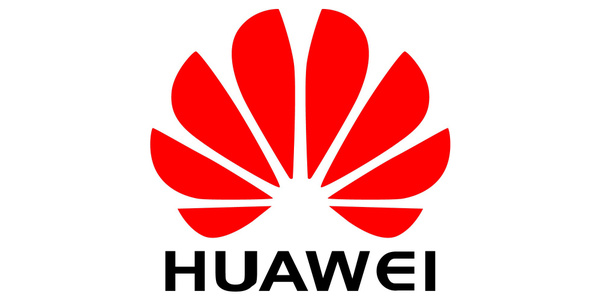 Ever since United States set up its trade ban against Chinese tech giant
Huawei
, company's phone business has been shrinking - rapidly. Recent figures show that Huawei's phone business is almost gone by now.
Few years ago Huawei managed to become the largest phone manufacturer in the world, but only very briefly. Ever since that, Huawei has been in deep trouble with its phone business. With no access to
Google
's services for its Android and lack of access to Western chip patents and manufacturing, it hasn't been properly able to build even phones for its own home market where Google's services aren't used.
According to the latest market share figures by
IDC
, Huawei has dropped out of top 5 even in China during the Q2/2021. Huawei's market share losses have been mostly taken by other Chinese manufactuers - both in China and abroad, too. According to IDC's stats,
Vivo
is now the biggest phone manufacturer in China, in terms of domestic unit sales. Vivo grabbed 23.6 percent market share in Chinese market, followed by
Oppo
which had 21.1 percent market share.
Interestingly, previous Huawei's sub-brand,
Honor
has gained market share in China ever since the brand became its own, independent company. Honor sold 6.9 million phones in China and was the fifth largest manufacturer in Chinese market, with 8.9 percent market share.
Only non-Chinese brand to make it to the top 5 was Apple - Appple sold 8.6 million phones in recent quarter, getting a market share of 10.9 percent. Xiaomi was the fourth biggest player in Q2/2021.
Written by: Petteri Pyyny @ 29 Jul 2021 7:26