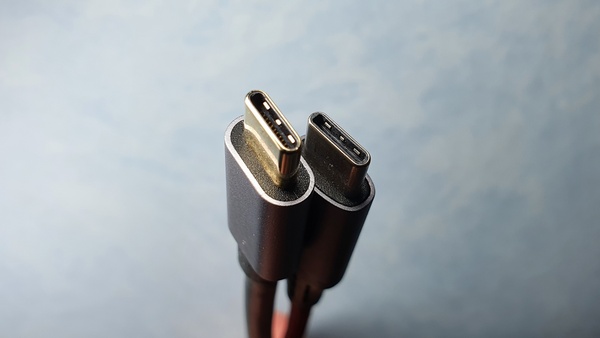 European Union
is getting tired of
Apple
's own charging cables. EU has tried to lure manufacturers to voluntarily adopt standard charging port in the past, but Apple has refused to participate.
Now,
European Commission
has proposed a legislation that would require not only Apple's iPhone, but tons of other product categories, too, to start using
USB-C
as their standard connection.
The proposal
would require all smartphones, but also tablets, digital cameras, headphones, portable speakers and handheld game consoles to use USB-C for charging. Proposed legislation would also remove the need for manufacturers to ship their products with chargers. The idea is that once all products use the same, standard charging port, people need much less chargers and thus, removing mandatory chargers from products would reduce also e-waste.
Apple, unsurprisingly, opposes the proposed legislation and says that such measure would curb innovation. Then again, Apple itself uses USB-C in many of its products, including the latest iPad mini and its many of its laptops.
Written by: Petteri Pyyny @ 24 Sep 2021 10:39