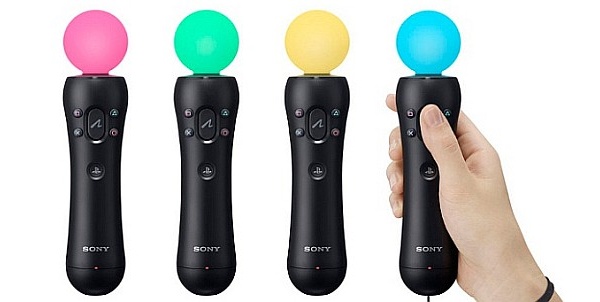 Sony
has sold 4.1 million Move motion control systems since launch in September.
The company says today that worldwide sales passed 4 million this week thanks to strong holiday demand.
"The milestone was reached in just two months since its release in September for North America, Europe/PAL territories and Asia, and 1 month since the release in October for Japan,"
added Sony
.
"The number not only shows clear success of the launch of the new motion sensing controller but also indicates positive momentum going in to the holiday season and to the year 2011."
Move
is supported by 25 games.
Over the holiday,
Microsoft
announced it had sold 2.5 million
Kinect
motion control systems since launch this month.
Written by: Andre Yoskowitz @ 30 Nov 2010 12:21