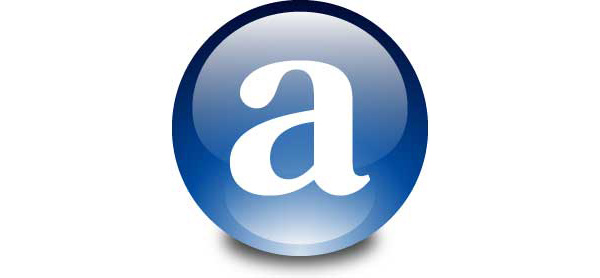 Avast, the company behind the anti-virus software Avast Pro, had a very interesting story to tell this week, in regards to piracy of the company's flagship AV suite.
The company noticed that a license meant for a 14-PC business had made its way online, and was being shared via
warez
sites.
Instead of killing the license, however,
the company let it be
, calling the situation an "experiment."
Over the course of 18 months, that single license was used on 744,651 different PCs in 200 countries. Even the Vatican City, with under 900 residents, had two pirates using the license.
Avast says that anyone using that license will now be hit with
nagware
asking them to buy a real license, or switch to the free version of Avast. If they do neither, the software will stop working.
A Pro license costs $35.
Written by: Andre Yoskowitz @ 6 Dec 2010 22:22