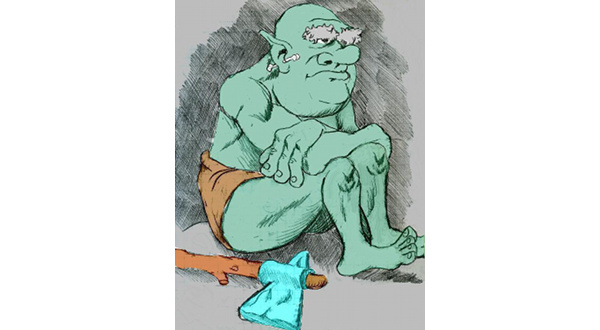 Microsoft co-founder Paul Allen's lawsuit
against 11 companies
over alleged patent violations has stumbled right out of the starting gate. A federal judge dismissed the complaints, explaining Allen's lawyers failed to include
"adequate factual detail"
in their filings.
Judge Marsha J. Pechman noted,
"Plaintiffs should, where possible, set forth the specific websites that are at issue and identify the hardware and software with adequate detail for Defendants to know what portions of their business operations are in play in this litigation."
In other words, they didn't actually list any patent infringements, but instead just alleged they are occuring.
This doesn't mean the end of the lawsuit or Allen's plans to demand licensing fees for patents awarded to his failed company,
Interval Research Corporation
. Allen's
spokesman indicated
the suit will be amended and refiled by the deadline later this month.
Allen's decision to sue over patents he's never used for any other purpose (like creating a product or service) include
suggesting products in an online store
,
adding audio and video to other content to attract a viewer's attention
, and
comparing the contents of multimedia files
.
The big problem with these patents, as with so many process patents used to generate income for companies incapable of producing anything but technology licenses, is that they don't really describe anything in enough detail to produce a working product. Instead they simply lay out all the individual steps a developer would need to implement them.
And since what they really deal with is translating long established and well understood human actions to a form compatible with computerizing them it's hard to see where there's any innovation at all.
It's easy, however, to understand how Allen's former company, which was apparently built on licensing these patents, didn't last.
Written by: Rich Fiscus @ 13 Dec 2010 23:40