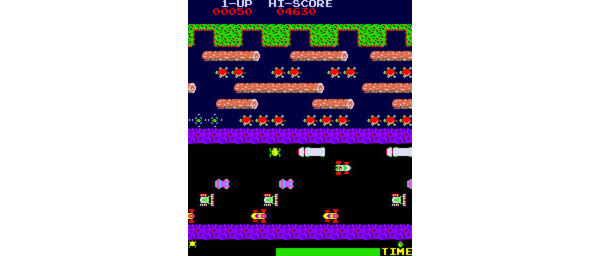 South Carolina police officials say a 23-year old man was hit by an SUV on the highway after he decided to play a real-life version of the classic game "Frogger."
"Frogger," which launched in 1981, was about as simple as games get. With a few lives, you have to navigate your frog across a highway (or river) by hopping forward, left, right or back, while avoiding vehicles or other objects.
The police say the man was discussing the game with friends, while the group loitered around the intersection of two highways.
Someone in the group then yelled "GO!" and the victim began running across the highway, which was still busy at 9 PM.
The victim was then (obviously) hit by a 2010 Lexus SUV,
but remains
in stable condition at a nearby hospital. The driver is not expected to be charged.
Written by: Andre Yoskowitz @ 30 Dec 2010 0:04