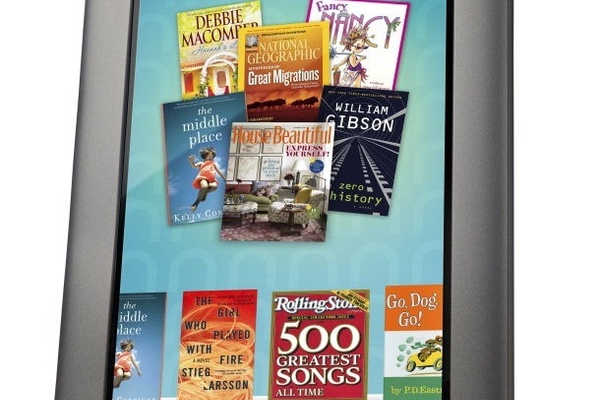 Barnes & Noble has followed Amazon's recent Kindle announcement by claiming that the Nook e-reader is their best-selling item, ever, just like the Kindle is for Amazon.
The Nook sells for $149, and the company recently released the Nook Color for $250.
Over the holiday season, the Nook Color was the best-selling gift,
adds the company
.
Furthermore, the company says digital books have begun to outsell physical book purchases, with 1 million digital books being sold on Christmas Day, alone.
Amazon made a similar announcement in July.
Neither company has released concrete sales figures on their e-reader devices.
Written by: Andre Yoskowitz @ 2 Jan 2011 3:32