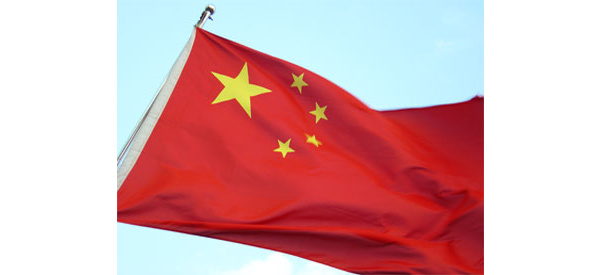 Wang Chen, deputy head of China's propaganda department has revealed some interesting figures this week, including how many pornography sites were taken down in the nation last year.
Chen says:
By November, 350 million pieces of harmful information, including text, pictures and videos, had been deleted. There was a notable improvement in the online cultural environment.
In an effort
to remove objectionable content from the Internet
, the government checked 1.79 million websites and ended up shutting down 60,000 pornography sites.
5000 citizens were arrested for spreading the porn, and 1332 received "criminal punishment." 58 of those are currently serving 5 year (or longer) prison sentences.
There are currently over 400 million Internet users in China, by far the biggest online population in the world.
China has long blocked Twitter, YouTube, and Facebook and recently announced
Skype
will be banned soon, as well.
Written by: Andre Yoskowitz @ 3 Jan 2011 12:33