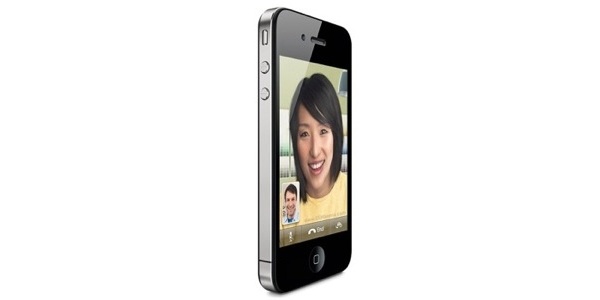 Bloomberg
has brought back the age-old rumor of a smaller 'iPhone Nano' being in the works, one that will also sell for cheaper than the current iPhones.
Sources have already seen the prototype, and claim
Apple
will make it available on multiple wireless networks.
Although they would never announce it publicly, the sources say CEO Steve Jobs is afraid of losing market share to Android, and a cheaper iPhone would widen its appeal to those that may be on the fence about a smartphone, or those in developing nations.
Android currently controls 32.9 percent of the global smartphone market, compared to Apple's 16 percent.
Apple's new device will sell for $150-$200 with contract, will be 30 percent smaller than the current iPhone 4, and will remove the Home button. Additionally, Apple wants to add a "universal SIM" slot which will work for many
GSM
networks.
Written by: Andre Yoskowitz @ 11 Feb 2011 17:18