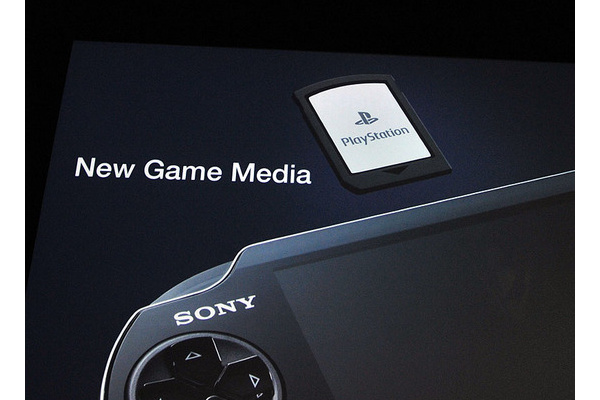 Sony
Europe president Andrew House has said today that digital downloads of upcoming NGP games will be available the same day as their retail counterparts, which are available on a type of flash media.
All games will be available as digital downloads, and House even admits that some games will only be digital, with no physical version.
Says the president (
via electronista
):
One thing we learnt from PSP, is that we want to have simultaneous delivery in digital and physical for NGP. Just to clarify that, all games that appear physically will be made available digitally. Not necessarily all games have to be made available physically. And having the option of a digital-only method affords more creative risk-taking, and thatís because you donít-have that in-built risk of physical inventory.
House expects NGP gaming will move to a tiered structure, where larger, "premium" games will still command higher prices but other, smaller titles will be available for download only, at a cheaper price point.
For controls, the handheld adds dual micro-analog sticks, giving gamers a feature they begged for on the original
PSP
.
The device has a massive 5-inch multi-touch OLED screen with 960◊544
resolution
, a multi-touch panel on the back and will run on a quad-core ARM cortex processor.
Sony has added tilt-sensitive SIXAXIS controls, standard and front-side cameras,
GPS
, an electric compass, Wi-Fi and 3G support, and access to Android gaming.
The NGP is expected to sell for $300, $50 more than the rival
Nintendo 3DS
.
Written by: Andre Yoskowitz @ 21 Mar 2011 18:55