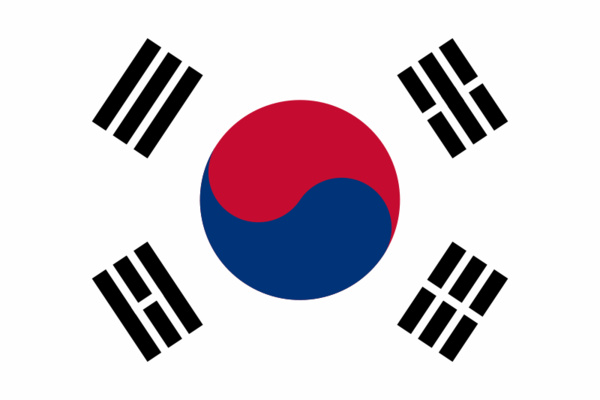 Chinese hackers blamed for web breaches.
South Korea is blaming hackers located in China for stealing data from 35 million accounts on a popular social networking site in the country. Hackers are said to have stolen e-mail addresses, phone numbers, names and some encrypted information from the
Cyworld
website and the
Nate
web portable. Both are run by SK Telecom.
The details of the large data breach were revealed by the Korean Communications Commission, which
claims it traced the incursion back
to sources located in China.
The Nate web portal provided e-mail access and other features, while the Cyworld social site let users share images and updates with friends.
South Korea has experienced a spate of hacking incidents in recent times. A government-backed bank was targeted in April in one incident, and in May, data on more than 1.8 million customers was stolen from
Hyundai Capital
. Other attacks have targeted government ministries, the National Assembly and U.S. Forces located in Korea.
Written by: James Delahunty @ 28 Jul 2011 14:09