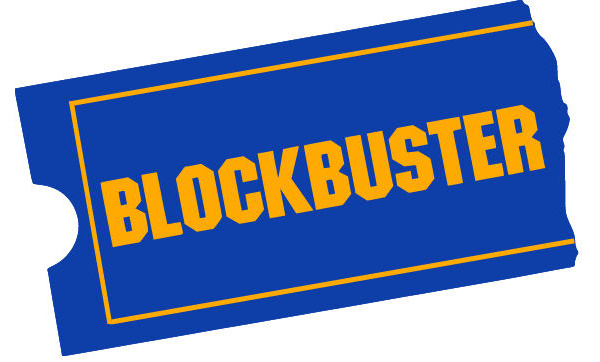 Blockbuster
is expected to announce a new streaming video service at a media event scheduled for later today.
Dish Network
bought
Blockbuster
earlier this year. At the time,
Blockbuster
's most valuable asset, from
Dish Network
's point of view, may have been Movielink, the streaming video service
Blockbuster purchased from
a group of movie studios in 2007.
Despite years of trying to update its brick and mortar business with the addition
of online rentals
and kiosks
,
Blockbuster
filed for bankruptcy
a year ago.
At today's media event,
called "A Stream Come True,"
it's likely they will be introducing a subscription streaming service
similar Netflix's Watch Instantly
.
Given their ownership by
Dish Network
, it's likely to only be
available for subscribers
to the satellite service initially, but may be offered to the general public down the road.
Dish Network
announced their plans to launch a streaming service after inking a deal for content from premium cable provider
Starz
. At the beginning of this month
Starz
decided not to renew a similar agreement with
Netflix
.
If the
Netflix
situation is any indication
Blockbuster
will be required to offer a tiered service, treating
Starz
content almost like a premium pay TV channel. Initially that could mean you must have
Starz
in your
Dish Network
subscription to view their content.
Written by: Rich Fiscus @ 23 Sep 2011 11:14