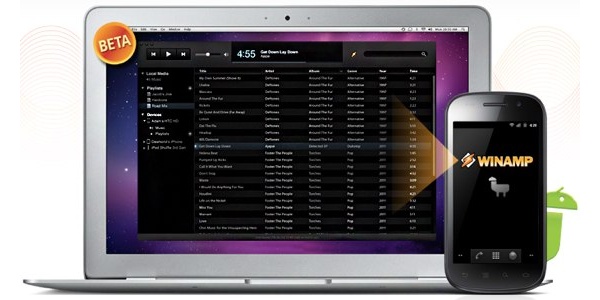 Winamp, made popular in the late 90s as a light media player with a heavy feature set, has finally made its way over to Macs.
The
Winamp for Mac
Sync Beta is the first ever version of the software to hit
Apple
products but it is very light on the features.
As a "Sync Beta," the software will
focus
on the wireless and wired syncing abilities of music and playlists to
Android
devices.
Of course, the software will do its basic job of playing music just fine.
Nullsoft, the company behind the product say they have a "new long-term commitment to the Mac OS platform," and will be updating features regularly.
You can download the software here:
Winamp.com/Mac
Written by: Andre Yoskowitz @ 6 Nov 2011 0:37