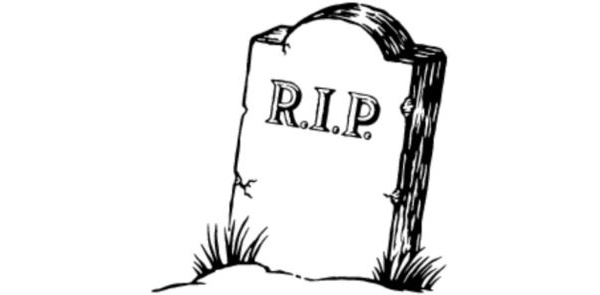 It is about time to write an obituary on the once hallowed smartphone maker.
RIM, the company behind the BlackBerry line of smartphones and the Playbook tablet has delayed their BlackBerry 10-based phones until the end of 2012, effectively putting the final nail in their coffin.
The company says they are delaying the launch of the BlackBerry 10 devices as they wait for the production of dual-core chips with
LTE
support.
RIM had initially planned to release the phones in February-April.
Outside of the delay, the company's earnings got smashed, with profits falling to $265 million for the Q3 2011, down from $911 million in the same quarter in 2010. Furthermore, the company downgraded their forecast for sales in the Q4, to 11 million units. This compares to 14.8 million sold in the same period last year. That figure hurts the most as the holiday season is normally a seasonally strong period for phone sales.
RIM's market share in the U.S., its largest market, has fallen from 44 percent in 2009 to just 10.5 percent in November, as Android and iOS continue to grow.
Additionally, the company announced more bad news, with a $356 million write-down for poor sales of the BlackBerry PlayBook tablet and a $40 million loss due to the 2-day service outage they experienced earlier this year that left users without emails and texts.
RIM's stock has fallen 91 percent since its peak in 2008.
Written by: Andre Yoskowitz @ 15 Dec 2011 21:36