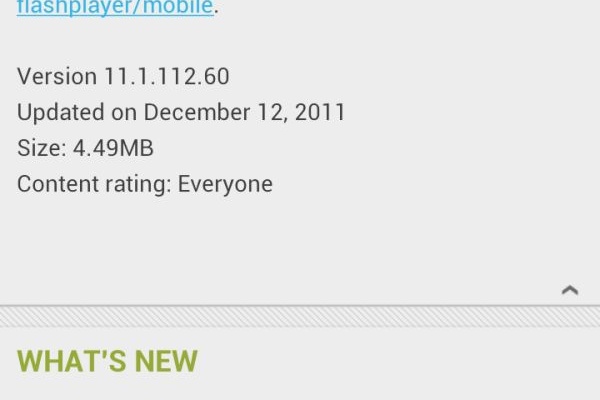 Last month, Adobe announced that the
Galaxy Nexus
would not support Flash at launch, and fans would have to wait around a month before regaining the support.
The device, which launched around Europe over the past month, and in the U.S. on Thursday, is the first smartphone to have
Android 4.0 Ice Cream Sandwich
, Google's latest operating system update.
Adobe, recently announced it was discontinuing development on its mobile Flash player to move focus to HTML5 and its more popular Flash players on other platforms. The
Android
4.0 update, which brings Flash to version 11.1.112.60, will be their last.
Additionally, the update will fix a few known issues, which included: Seeking while video is paused will not update the frame on ICS device, StageVideo using On2 and Sorenson does not work on ICS devices, PHDS content plays with audio pops, OS does not prioritize incoming call - audio remains playing before and after call is received, Enter key does not work on the multi-line text input field.
You can update via your phone/tablet or download and have it sent from the store now:
Flash for Android
(Pic via Anand)
Written by: Andre Yoskowitz @ 17 Dec 2011 13:04