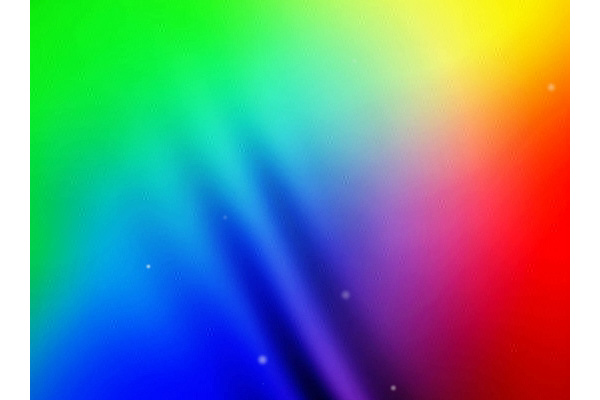 The first
Android
4.0.1 ROM with
HTC
Sense has been leaked today.
Rather than a "vanilla" experience like the
Galaxy Nexus
, HTC adds their Sense UI
overlay
to Android, and their Ice Cream Sandwich update will be no different.
The new ROM will keep
Sense 3.5
, with the company's well known unlock screen and direct app launcher shortcuts. The power widget seems to have been updated for ICS, with on/off toggles for Wi-Fi, 4G, etc.
This initial leak is definitely an unfinished version of the update, which will likely see a large overhaul and polished features. HTC has said its devices will get the update in the Q1 2012.
Regardless, the ROM is available here:
[ROM][★★ICS★★][Sense 3.5][21 Dec]RCMix ICE v1.0, First Sense Android 4.0.1 rom!!!
Here are the features:

Base - 3.06.401.101 Sensation XE, Android 4.0.1
Kernel - Stock, 3.0.13-g8085863 htc-kernel
Face unlock
Movie Studio
Added Keyboard pop up animation. THX Capy
EVO Latin IME (standard android keyboard)
As stock as possible, for now.

Known bugs:
cant set wallpaper from gallery...
You tell me, remember that this is an early leak... still test build.

Requirements:
Custom Recovery (so you can flash the rom hehehe)

Note:
Remember that this is an early leak... still test build.

Tips:
To save some battery change the wifi power settings.
To make the battery last longer, turn off pocket mode in settings/sounds.

Changelog:

v1.0
Initial release, almost stock, just added Keyboard popup animation thx capy and some minor few things.

Kernels:
Dont know if any other will work.


Radios:
Radio_11.59.3504.00U_11.16.3504.16_M This came with the ruu, have not dared to flash it yet, waiting for a brave one
I use this - 10.56.9035.00U_10.14.9035.01

To do:
very much, i think i will wait for a newer base with most of tweaks...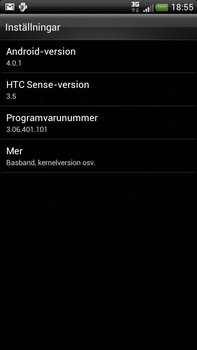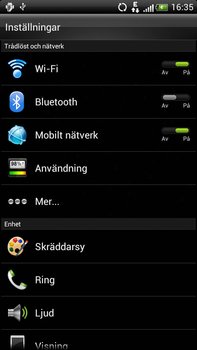 Written by: Andre Yoskowitz @ 21 Dec 2011 22:47