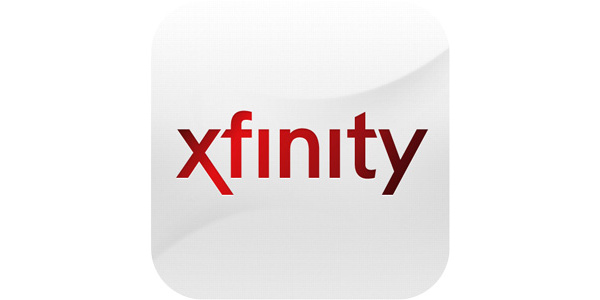 Comcast has announced today they have signed a distribution deal with Disney that will add tons of content to their Xfinity TV service.
The cable provider/ISP says "70 services are covered by the broad scope of this new agreement, including: ABC, ABC Family, Disney Channel, Disney Junior, Disney XD, ESPN, ESPN2, ESPNU, ESPN Deportes, ESPNEWS, ESPN Classic, ESPN Goal Line, ESPN Buzzer Beater, ESPN 3D, ESPN GamePlan, ESPN FullCourt and ESPN3 as well as retransmission consent for seven ABC-owned broadcast television stations and more than 10 high-definition networks."
Comcast's new deal is an expansion of their previous content agreement with Disney. The new deal is good for the next 10 years.
If you are an Xfinity TV customer, you can now watch all the above mentioned content live or on demand on your TV, PC, tablet, smartphone or other Wi-Fi enabled mobile device.
Adds Comcast in their press release:
"This deal is a big step forward in delivering TV Everywhere and good news for our Xfinity TV customers who will have access to more of the content they love and the flexibility to view it in more places."
Written by: Andre Yoskowitz @ 5 Jan 2012 2:30