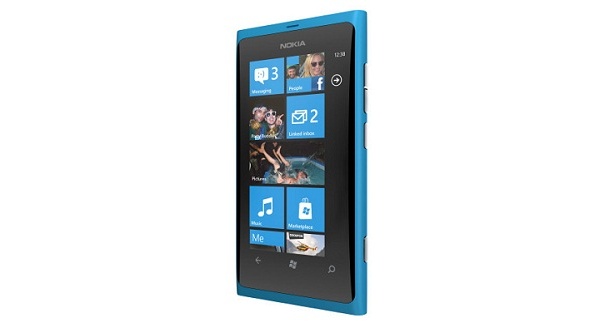 There appears to be a campaign on the horizon to promote
Nokia
Windows Phone
handsets in the US.
A version of Nokia's flagship
Lumia 800 smartphone
for
AT&T
has already passed FCC testing. Its little brother, the
Lumia 710
will be available
from T-Mobile
in less than a week.
In addition to the FCC documents, reports
from BoyGeniusReport
and MobileTechWorld
indicate AT&T plans to introduce a
LTE
variant of the Lumia 800 with a larger display and LTE support. It appears to be designated the
Lumia 900
by Nokia, and probably
the Nokia Ace
by AT&T.
SlashGear is
now reporting
there is a $100 million promotional campaign planned to promote the Nokia Ace when it launches in late March. Likely there will be more details on the launch given at
Nokia's CES presentation
next week.
On one hand, the partnership with Nokia on Windows Phone has always made a certain amount of sense from Microsoft's point of view. Prior to the iPhone, Nokia was the biggest name in smartphones worldwide.
But in the US, which admittedly is only one of many important markets, Nokia has never been known for their smartphones. At least in the beginning, Nokia Windows Phones will likely attract US buyers more on the strength of Microsoft's name than Nokia's.
Right now both companies have
a long road
ahead of them to establish a brand identity among US consumers. Carrier promotions are an important component of that. In a country where carriers, rather than handset vendors, sell phones, it's the only path to success.
Written by: Rich Fiscus @ 5 Jan 2012 11:34