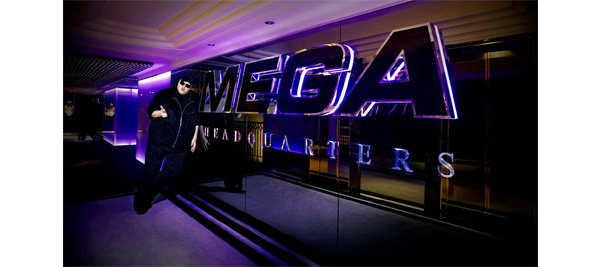 Kim Dotcom, the larger-than-life founder of Megaupload, was also apparently the top
Call Of Duty
Modern Warfare 3 player in the world.
Dotcom, who was arrested two days ago as the DOJ shutdown Megaupload, went by the name "MEGARACER" in MW3 multi-player and had over 150,000 kills as of the beginning of the year.
There are 15 million players of the game, which is the fastest selling title of all-time making Dotcom's feat very notable.
Thanks to Megaupload subscriptions and ad money, Dotcom is said to have a net worth of $175 million, bringing in $42 million last year, alone. Among his assets were a Rolls Royce, 4 other cars including Mercedes-Benz, a large mansion, cash and guns.
In the video, Dotcom has a celebration for himself as he moves up the ranks to the top:
Written by: Andre Yoskowitz @ 22 Jan 2012 16:25