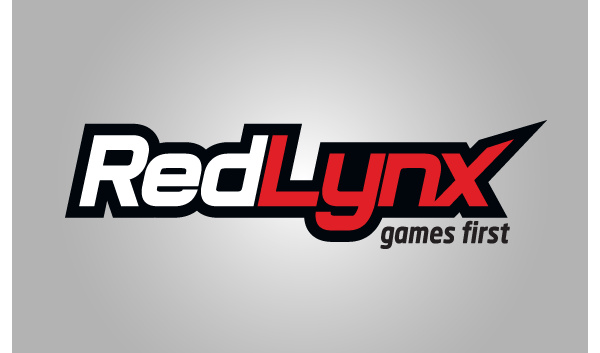 RedLynx, a Finnish video game developer that was purchased by Ubisoft last year, has denied this week that it leaked its own game to
torrent
sites.
Their latest game, Trials Evolution, recently made its public debut via The Pirate Bay, and immediate blame was thrown back on the developers,
who have been known to be pirates
.
In 2009, CEO Tero Virtala admitted that the company put the first "Trials" game online, "taking advantage" of piracy:
"What we did actually, on day one, we put [the PC edition of Trials] immediately on all the torrent networks ourselves."
Virtala was quick to deny this leak, however:
"We want to be clear that [leaking Trials Evolution] is not something we did ourselves."
Written by: Andre Yoskowitz @ 31 Jan 2012 13:37