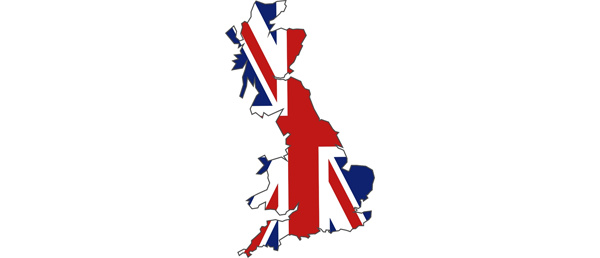 The UK box office broke 1 billion pounds last year, for the first time in history.
The British Film Institute's research says the market can thank Harry Potter, a stuttering king and "The Inbetweeners."
Overall sales came in at just over £1.04 billion ($1.63 billion) excluding Irish sales.
Harry Potter and the Deathly Hallows - Part 2 came in first with £73 million in sales, followed by King's Speech at £46 million and the Inbetweeners at £45 million. The overall market rose 5 percent from 2010 as did admissions.
The milestone was likely hit not only due to strong ticket sales, however. Ticket prices rose 17.5 percent across the board starting in January 2011.
Concludes the Institute (
via THR
):
"2011's production figures are further evidence that the UK is home to some of the world's most talented and sought-after film-making talent. Coupled with our excellent infrastructure and facilities, the U.K. film industry is continuing to have a positive impact on the economy, which at the moment is something which should be celebrated and of which we should be proud."
Written by: Andre Yoskowitz @ 31 Jan 2012 13:47