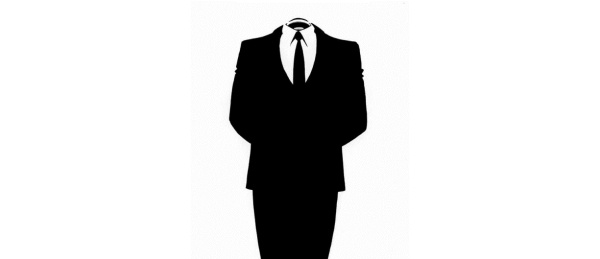 The "Anonymous OS Live" open-source operating system is actually fake and full of Trojans, says the group.
SourceForge is hosting the 32-bit OS download, which is pre-loaded with a plethora of hacking tools.
Reads the description: AOSL was
"created for educational purposes, to checking the security of Web pages."
Users are also encouraged to
"use any tool to destroy any Web page :) If you attack to any Web page, might end up in jail because is a crime in most countries!"
The @AnonOps Twitter account
says however
that the OS is "wrapped in Trojans" and not authorized by the group. So far the OS has been downloaded 37,000 times.
AOSL is built on Ubuntu and many suspect the "Anonymous" branding is just used to bring hits to the page.
Written by: Andre Yoskowitz @ 15 Mar 2012 13:26