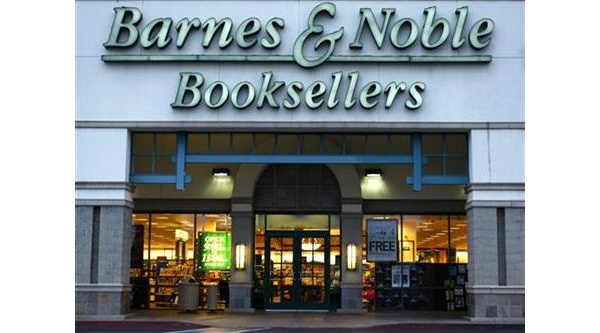 Microsoft
has announced a $300 million investment in Barnes & Noble's digital and college businesses.
As part of the deal, the companies will likely spin-off the businesses to create a completely new subsidiary. Additionally, the companies will have a Nook application available for Windows 8 at launch.
"Our complementary assets will accelerate e-reading innovation across a broad range of Windows devices, enabling people to not just read stories, but to be part of them. We're on the cusp of a revolution in reading,"
said Andy Lees, president at Microsoft.
Barnes & Noble, which has been struggling,
will get the cash it needs
to survive thanks to the deep pockets of the Redmond giant. For its $300 million investment, Microsoft will get a 17.6 percent stake in the new subsidiary with Barnes & Noble keeping the rest of the share.
There are currently 691 brick-and-mortar B&N in the U.S., and Microsoft says there will be "an ongoing relationship" with the retail stores into the future.
The company's college division is one of its most profitable, and has remained that way for years now.
Written by: Andre Yoskowitz @ 30 Apr 2012 14:00