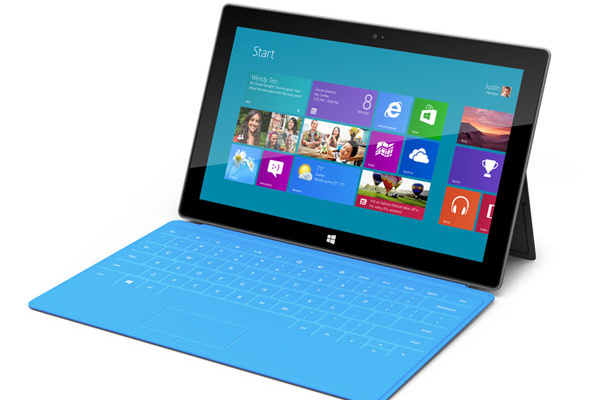 While most of the media seems to agree that the
Microsoft
Surface tablet is a potential game-changer, one company sees it as a marketing ploy.
Acer
founder Stan Shih says the device was unveiled to push device makers to bring out Windows 8 tablets, and that Microsoft will eventually withdraw itself from the market once that is done.
The software giant does not even have a
"real intention to sell own-brand tablet PCs,"
says Shih.
"Once the purpose is realized, Microsoft will not offer more models."
Shih believes that the Surface is a way to "encourage" third-party device makers to bring out similar tablets. Microsoft makes much higher profit margins by licensing software and therefore does not need to sell hardware,
says the founder
.
The Acer boss concluded:
"Vendors adopting Windows 8 should interpret Microsoft's intentions positively, as they will benefit from Microsoft's marketing."
Written by: Andre Yoskowitz @ 20 Jun 2012 21:19