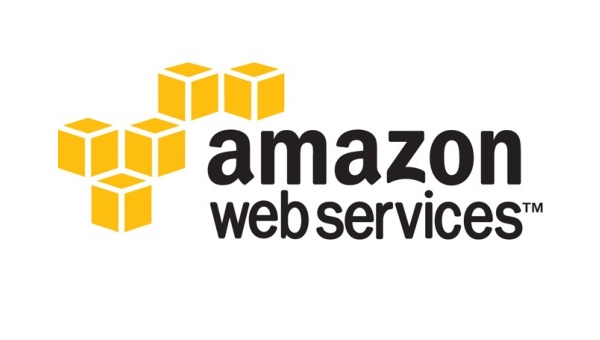 Late last night, a major storm in Virgina took down some major servers at Amazon's Elastic Compute Cloud, causing extended downtime for major services like Netflix, Pinterest and Instagram.
Netflix was down for many on the West Coast late into the night, but service was running just fine here on the East Coast as early as 1 AM last night, confirmed by myself.
Instragram was still down until the morning, and Pinterest, as well. In separate Tweets last night, both companies apologized, with Pinterest blaming "server outages" and Instagram being vague by saying it was "technical difficulties."
Amazon Elastic Compute Cloud (Amazon EC2) is a web service that provides resizable compute capacity in the cloud. It is designed to make web-scale computing easier for developers.
Written by: Andre Yoskowitz @ 30 Jun 2012 17:01