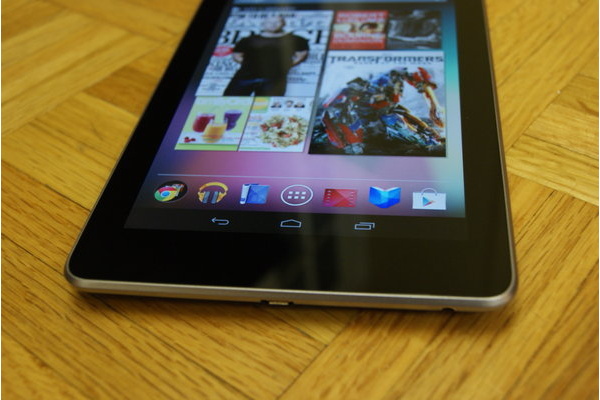 Google has sold out of the 16GB model of their new Nexus 7 tablet.
According to
sources
, this sellout is due to the fact that Google severely underestimated demand for the device at launch:
"Google's planners had thought that buyers on the Google Play store, more than from physical or online retailers, would be more committed to the company's 'cloud' concept, and so would have more of their content stored online, rather than wanting to keep it on the device. But most buyers appear to have noted that the storage on the device cannot be upgraded and decided to get the larger model."
That fact, that Google left out a
microSD
slot, has been the only major complaint from new buyers and critics.
Google still has the 8GB model available through Google Play, with a 3-5 day delay in shipping.
The tablet sells for $199 for the 8GB model and $250 for the 16GB version.
Read our review of the excellent tablet, here:
Review: Google's Nexus 7 will make you finally want an Android tablet
Written by: Andre Yoskowitz @ 22 Jul 2012 17:13