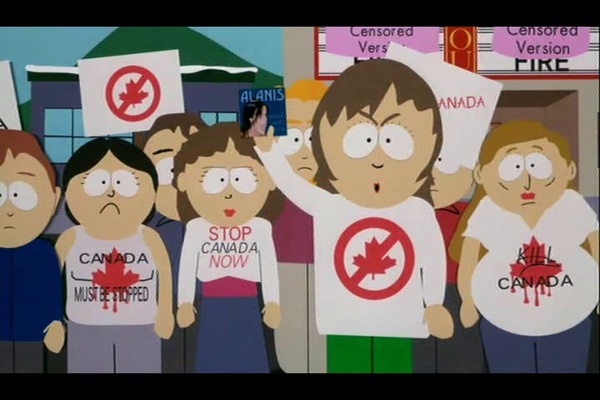 The major Canadian carriers, Rogers, Bell, and Telus, have been sued by the Canadian Competition Bureau over misleading ads.
The Bureau is seeking $31 million in damages following a five-month investigation in which the carriers were found to use the ads to promote "premium-rate digital content" such as ringtone clips, horoscopes and more without ever revealing the price to customers.
"Our investigation revealed that consumers were under the false impression that certain texts and apps were free,"
added Commissioner of Competition Melanie Aitken
CCP is demanding $10 million in damages from each of the three carriers, along with customer refunds and an injunction on the ads.
The carriers in Canada are generally considered an oligarchy, and have used that power to keep rates artificially high and features artificially low.
Written by: Andre Yoskowitz @ 16 Sep 2012 11:27