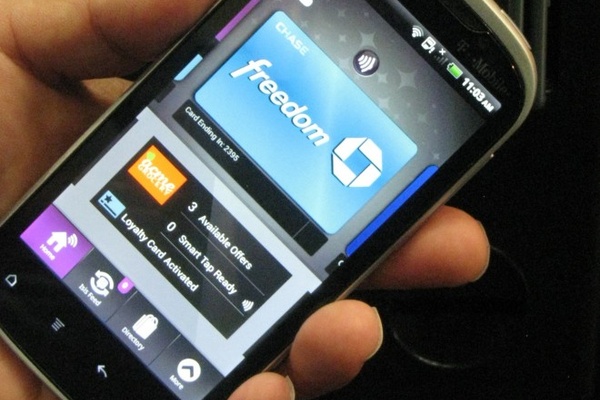 The launch of the mobile payment service 'Isis,' jointly announced by T-Mobile, Verizon and AT&T, has been delayed.
As of today, the launch has been delayed without a time table and Isis is not really revealing why excpet to say:
"We're working through a final punch list of things to ensure a great consumer experience and seamless partner integration. The list is short, but a few pieces require additional time."
MasterCard, Visa, Discover and American Express had all signed on to support the service, which had been planned for a Q3 2012 nationwide launch at popular retail outlets like Macy's and Foot Locker.
The company did add that the delay shouldn't be too long as they are "making sure when we launch we do it properly and do it right." Additionally "the delay is not a result of a change in strategy or a new business model,"
added
a spokesperson.
Major rival Google Wallet has been up and running for months now, and there are a tiny amount (100,000) checkout scanners around the U.S. able to support payments through the system.
Written by: Andre Yoskowitz @ 16 Sep 2012 10:32