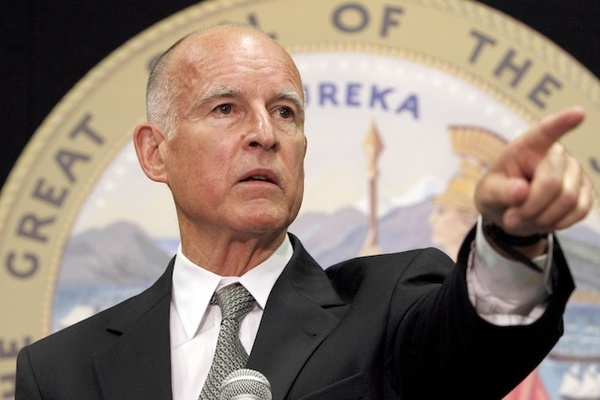 California Governor Jerry Brown has signed a new bill that will prevent employers and universities from demanding your Twitter and Facebook login credentials.
Assembly Bill 1844 and Senate Bill 1349 both passed in the state Senate last month and will now be law.
AB–1844 will block employers from asking prospective workers (and current employees) for their social networking usernames and passwords as well as blocking them from asking employees to login in their presence. The law also protects employees from any sort of "retaliation" if they do not comply with a request for their credentials.
SB-1349 gives the same rights to students in colleges.
California's laws follow legislation recently passed in Maryland, Delaware and Illinois and proposed in at least 10 other states.
Written by: Andre Yoskowitz @ 28 Sep 2012 21:55