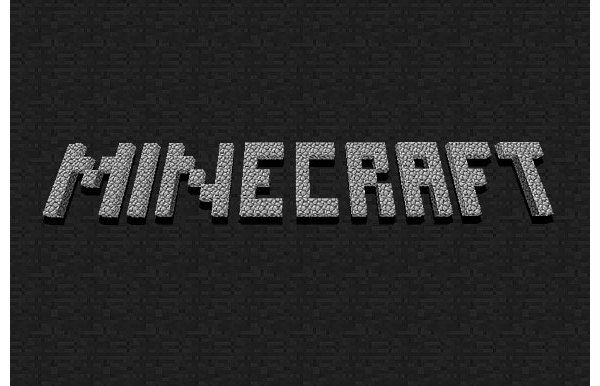 Minecraft creator Markus "Notch" Persson has said he will not "certify" the popular game for the upcoming Windows 8 operating system.
Persson is not the only person to voice displeasure with the new OS, which is seen as being a closed platform similar to Xbox Live.
Major developers like id Software, Blizzard and Valve have all called the new OS's storefront a major step back for the industry.
Says 'Notch':
"Got an email from Microsoft, wanting to help 'certify' Minecraft for Win 8. I told them to stop trying to ruin the PC as an open platform. I'd rather have Minecraft not run on Win 8 at all than to play along. Maybe we can convince a few people not to switch to win 8 that way."
Of course, the game will still be available on Windows 8, but Persson will not be doing anything to help the process.
Written by: Andre Yoskowitz @ 29 Sep 2012 22:07