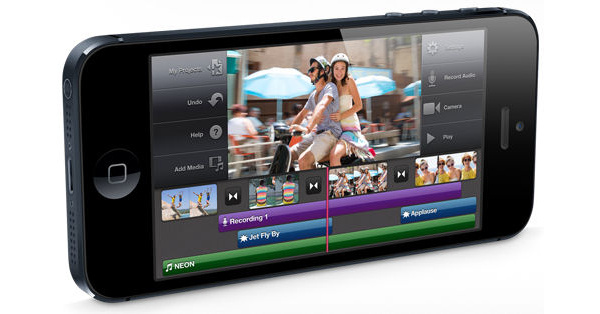 BlackBerry hurting as federal agency to spend $2.1 million on switching to iPhones.
These are not good days for
Research in Motion (RIM)
and the
BlackBerry
brand, and it is no secret. While RIM is betting on its upcoming
BB10
smartphone, which will compete with iPhones and Android devices, it has lost some important business lately. The latest blow comes as the
U.S. Immigration and Customs Enforcement agency (ICE)
prepares to arm 17,600 employees with iPhones, ending a long partnership with BlackBerry.
According to ICE, RIM
"can no longer meet the mobile technology needs of the agency."
It picked Apple's devices over Android phones because of Apple's strict controls over the hardware platform and operating system.
"The iPhone services will allow these individuals to leverage reliable, mobile technology on a secure and manageable platform in furtherance of the agency's mission,"
the agency declared
in a solicitation document posted last week.
BlackBerry's have been popular among government and enterprise users for years, largely due to perceived supremacy in security over the competition. Apple has done some work in this area to make iPhones more appealing to government and business.
RIM still says it has over one million government customers in North America, taking the ICE move into account.
"Of course, we are disappointed by this decision,"
said RIM vice president of government solutions Paul Lucier.
"We are working hard to make our new mobile computing platform, BlackBerry 10, meets the future needs of government customers."
Written by: James Delahunty @ 22 Oct 2012 18:56