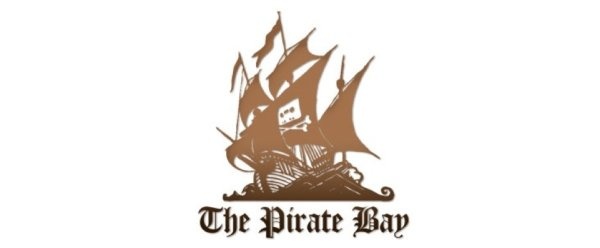 Finnish ISP failed to have ban struck down.
ISP
Elisa
took on the copyright lobby in Finland, seeking to overturn a ban on the Pirate Bay websites in the country, but the Supreme Court decided today that the ban on the notorious BitTorrent websites should stay in place.
The Pirate Bay is now
banned officially in the UK, the Netherlands, Italy and Finland
.
Elisa is one of only a few ISPs in Europe who have decided to fight orders to ban the website. In Ireland, for example, the largest ISP Eircom does ban the Pirate Bay, but UPC in the country went to court to resist the order, and won.
In the UK, the
British Phonographic Industry (BPI)
is now seeking a ban on three more sites; Fenopy, H33t and Kickass Torrents. It hopes that bans on sites that offer pirate content (or links to it) can be sped up compared to the many months it took to force ISPs to block the Pirate Bay.
Digital rights and advocacy groups are crying foul on the growing trend in Europe.
"Web blocking does not seem to be reducing infringement but is aligning copyright industries with a policy of censorship. It is encouraging further calls of censorship and financing enhanced censorship technologies. Web censorship needs to be resisted and rolled back,"
said Jim Killock, chairman of the Open Rights Group.
Written by: James Delahunty @ 30 Oct 2012 13:29