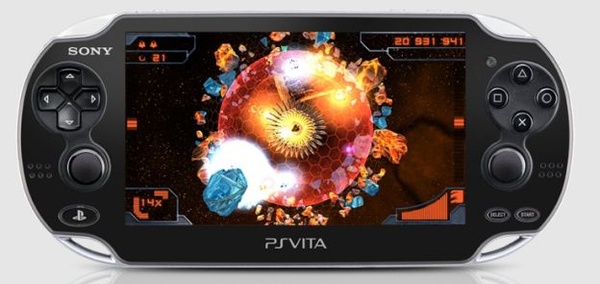 Earlier this year, when
Sony
launched its new
PlayStation Vita
handheld, the company claimed the Vita and its older brother, the
PlayStation Portable
(
PSP
) would sell 16 million units for the fiscal year that ends March 31st of next year.
After three months and a failed launch for the Vita of just 1.8 million units sold, Sony reduced that forecast to 12 million. This week, after yet another quarter of poor sales, the company
has once again
been forced to drop their fiscal year expectations, this time to 10 million units.
Overall, in the latest quarter, both handhelds combined for just 1.6 million sales.
Main rival
Nintendo
made a similar announcement last week, dropping its forecast for the
3DS
handheld by 1 million units. However, the 3DS has been easily outselling the Vita and
PSP
since launch.
It appears that the world really has shifted to tablet and smartphone gaming, and its much cheaper alternatives ($0.99 anyone) to $40 games for dedicated handhelds like the Vita.
Written by: Andre Yoskowitz @ 4 Nov 2012 1:08