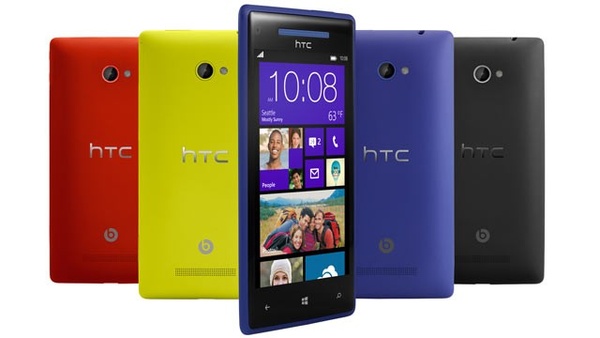 Windows Phone 8 users have been reporting that their new devices are being hit with random reboots and freezing issues, certainly not something
Microsoft
or the phone manufacturers want to hear.
While the numbers are not great given the amount of phones that have supposedly been sold, they are large enough that at least
Nokia
has responded. A thread in their support forum over
Lumia 920
freezing has run to 4 pages.
Most of the problems have been reported for the
HTC
8X and
Lumia
920, which are the two most popular WP8 devices. Blame has been slung everywhere for the issue, with some blaming the Facebook app, others blaming HTC hub and others blaming
NFC
applications.
Nokia had
this response
:
"There have been reports of a small number of people experiencing this unusual performance on their Nokia Lumia 920. We are investigating but suspect some apps may be at the root of the issue when left running in the background. While we learn more, we advise people when finished with an application to navigate away using the back button to ensure it is no longer active."
Written by: Andre Yoskowitz @ 19 Nov 2012 11:43