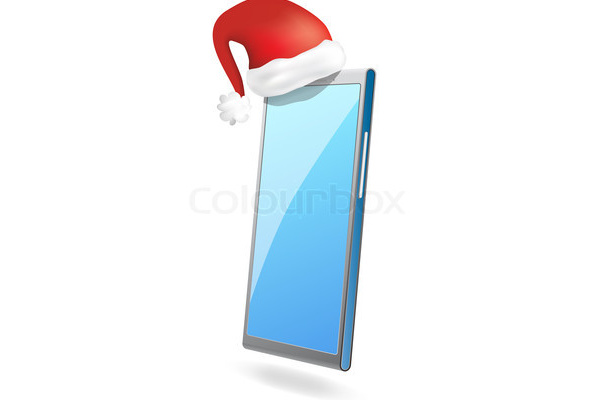 According to end of year figures from analytics firm
Flurry
,
Android
and
iOS
saw massive record activations during the end of 2012.
On Christmas Day, alone, there were 17.4 million of the devices activated, leading to about 50 million activations for the full week.
To show how massive the number is, just last year there were 20 million activations for Christmas/New Year's week.
In their own words, Flurry says they "leverage its data-set from over 260,000 apps running on the significant majority of iOS and Android devices. With its application penetration, Flurry can detect over 90% of all new devices activated each day. Additionally, with its analytics service in more than 25% of all applications downloaded on a given day from the App Store and Google Play, Flurry can reliably estimate total iOS and Android downloads. To benchmark against the market, Flurry regularly triangulates its device and download figures with data released publicly by Google and
Apple
."
For 2013, it could be possible that Apple and Google will see 100 million of their devices activated in a single-week.
Written by: Andre Yoskowitz @ 2 Jan 2013 15:14