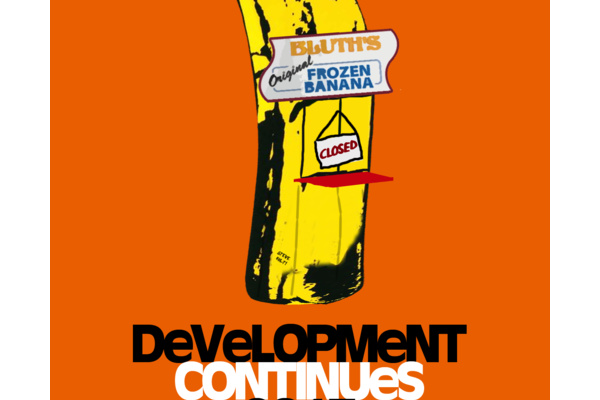 Netflix has confirmed the date for the upcoming episodes of 'Arrested Development,' which was cancelled by Fox in 2006 but has a huge cult following.
Fourteen new episodes of the show will be made available for
streaming
starting in May although there was no exact date given.
Creator Mitch Hurwitz was
quick to say
that the new episodes should not be considered "Season 4," and that they will be in "order to create the maximum number of surprises," but that you could watch out of order without missing too much.
Each episode will be variable length, like Showtime and HBO shows, moving away from the 21-22 minute format necessary for
TV
with commercial breaks.
Hurwitz is ecstatic for the new episodes. The show had low ratings for three years on Fox, but is considered by some to be the funniest show of all-time:
"One of the reasons Arrested wasn't embraced at the time was it wasn't easy to get your head around it. It was a point of pride with me; I wanted to create a show that had surprises. But that's what they want to do (at Netflix). They want to take risks. They encouraged the complexity that had been discouraged before."
Written by: Andre Yoskowitz @ 10 Jan 2013 13:50