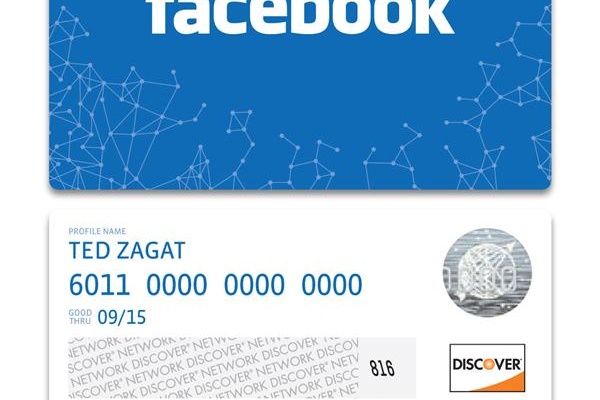 Facebook has introduced gift cards to their lineup of offerings.
Beginning today, the social network will let users give friends gifts to retail outlets using a new reusable gift card directly from Facebook.
The company explains how it works:

First, select a gift for your friend from the Gift Cards & Digital category.

Next, choose a value and complete your purchase. Your friend will be notified instantly about your gift, and will receive a Facebook Card in the mail a few days later. As soon as it arrives, your friend can use the card at the retailer you've chosen for the amount you've gifted.

Facebook Cards are reusable. After you've received a card, the next time you get a Facebook Card gift, it will instantly be added to your existing card. Your card can hold multiple gift balances, and each balance is dedicated to the retailer associated with the gift. For example, you might have gift balances of $100 at Sephora, $75 at Target, $50 at Olive Garden, and $8.25 at Jamba Juice.

You can view your gift balances in your account settings on Facebook from your phone or desktop. Facebook will let you know when balances change by sending a real-time notification to your phone.
Facebook Cards will roll out to the U.S. over the next couple of weeks.
See more info here:
Facebook Cards
Written by: Andre Yoskowitz @ 31 Jan 2013 22:34