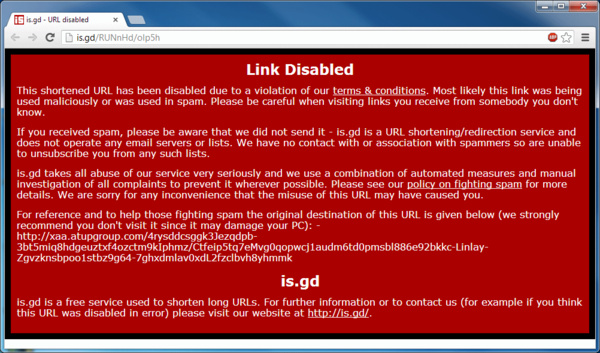 Micro-blogging giant advises concerned users.
This year seems to have gotten off to a worrying start in the realm of cybersecurity, with the
New York Time and the Wall Street Journal
confirming they have been targeted by overseas hackers. On top of that, serious woes about
Java
security have prompted browser maker
Mozilla
, and
Apple Inc.
, to disable Java in their browsers by default.
The latest scare making the headlines is the confirmation from
Twitter
that around 250,000 of its users have been affected by an attack on the service. Specifically, Twitter has revealed that attackers have gained access to limited users information - such as usernames, email addresses, session tokens and encrypted/salted versions of passwords - associated with the quarter of a million affected accounts.
The service has reset the passwords of all the affected accounts, and revoked session tokens, as a precautionary measure. If you have been affected by the attack, then you will receive an e-mail from Twitter to the address associated with your account, and will need to set a new password as your older password will no longer work.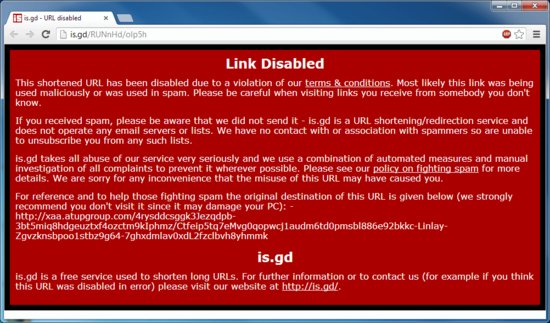 Shot of a link disabled by a URL shortner, used initially as part of a spam/malware assault on Twitter users. Don't click every link users randomly send you, especially in a browser without all relevant updates
"This attack was not the work of amateurs, and we do not believe it was an isolated incident. The attackers were extremely sophisticated, and we believe other companies and organizations have also been recently similarly attacked,"
Bob Lord
, director of Information Security at Twitter, said.
"For that reason we felt that it was important to publicize this attack while we still gather information, and we are helping government and federal law enforcement in their effort to find and prosecute these attackers to make the Internet safer for all users."
Written by: James Delahunty @ 2 Feb 2013 0:17