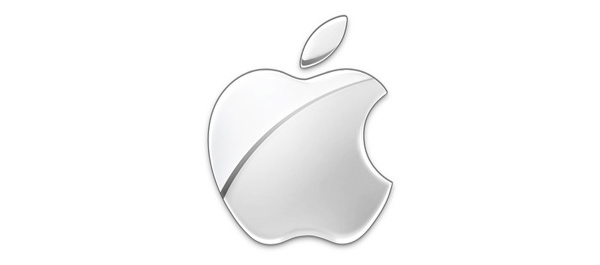 Court tells Apple it must wait.
The Federal U.S. Circuit Court of Appeals in Washington, D.C. rejected a request made by Apple Inc. to expedite its appeal against a District court's decision not to impose an injunction on the sale of some Samsung smartphones. The California court had awarded Apple $1.05 billion in its case against Samsung, but Judge Lucy Koh rejected a request to impose a sales ban.
The appeals court has informed Apple's representation that a three judge panel must consider Apple's appeal first, and the court will later
decide whether to hear the case
.
While the injunction sought by Apple is now for older Samsung smartphones, the iPhone-maker would be expected to try to have such a ban extended to Samsung's newer devices.
For now, Samsung's products will stay on the market in the United States, and Apple will have to wait on the appeals court.
Written by: James Delahunty @ 5 Feb 2013 15:57