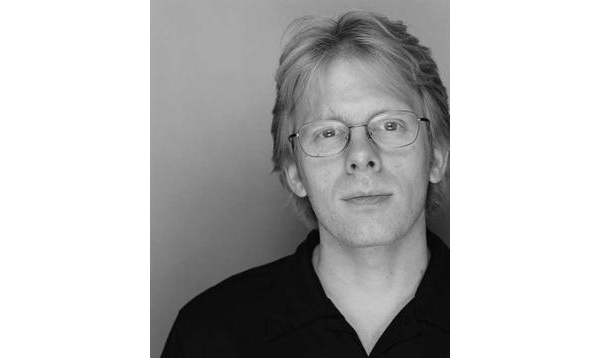 John Carmack, the lead developer behind legendary games like
Wolfenstein
3D, Doom and
Quake
, has raised questions on whether it is worth it for studios to port their games to the
Linux
operating system.
Carmack, during his time at Id Software and later, has always supported Linux but says that porting most games is "not commercially viable."
"The conventional wisdom is that native Linux games are not a good market. Id Software tested the conventional wisdom twice, with Quake Arena and Quake Live. The conventional wisdom proved correct. Arguments can be made that neither one was an optimal test case, but they were honest tries,"
added
the developer.
Instead of full ports, Carmack says Windows emulation would be a better choice. More specifically, the developer suggests that
WINE
be better developed.
"I truly do feel that emulation of some sort is a proper technical direction for gaming on Linux. It is obviously pragmatic in the range of possible support, but it shouldn't have the technical stigma that it does."
Written by: Andre Yoskowitz @ 10 Feb 2013 11:53