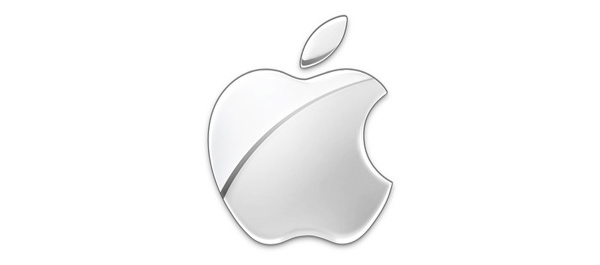 Apple to beef up iPhone line in 2013, rumor says.
Chinese mobile phone information site
Laoyaoba.com
is reporting that Apple will release an iPhone 5S and iPhone 6 later this year. The source (translated by
BrightWire
) is providing the information after apparently spotting the new models at Apple suppliers in the country.
The report suggests that the iPhone 6' display has grown to 5 inches, and is lighter and thinner, though you would expect as much in a new Apple product anyway.
Whether true or not, Apple is being urged to work on a larger iPhone as Samsung has seen success with the bigger Galaxy Note device. It is speculated that Apple would simply
stretch out the 640x1136 resolution
used by the iPhone 5 to fit a 5-inch display, which would hurt pixel density but would be easier for developers already working on apps for iPhone 5.
Written by: James Delahunty @ 10 Feb 2013 10:04