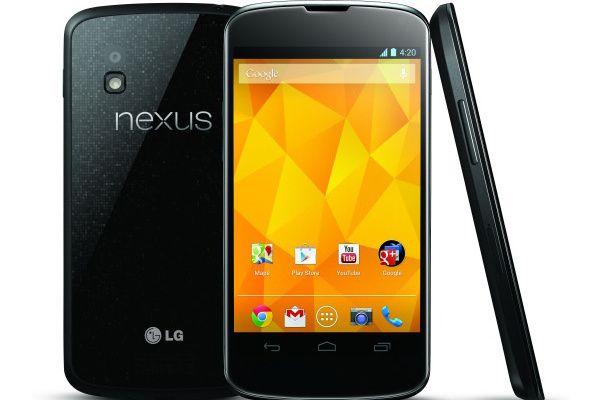 Google ran an ad for the popular Nexus 4 smartphone during the Grammys, featuring its Google Now service, widely seen as a Siri competitor.
The ad shows
Nexus 4
users in different cities around the world, using their device for a variety of tasks. While the smartphone is popular, Google clearly wanted to advertise Google Now by showing off its useful features in different contexts.
Two girls use it to help them to get translations to communicate with locals overseas, while another couple use to it help locate a suitable restaurant. A mother checks Google Now for a weather update and tells her son its snowing, which he then tells his Dad who is away on business, through video.
Check it out if you didn't watch the Grammy awards.
Written by: James Delahunty @ 11 Feb 2013 13:10