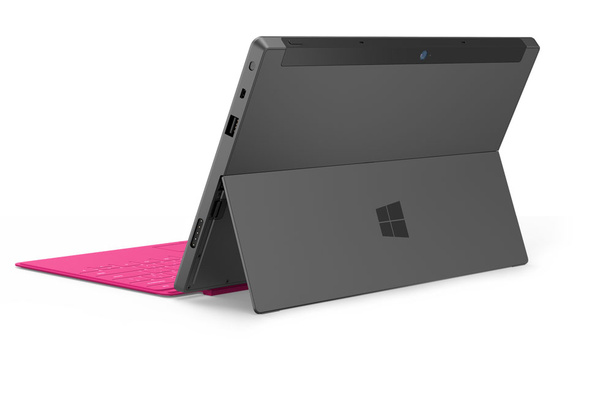 iFixit has performed a teardown on the new
Microsoft
Surface Pro and found that the tablet is one of the least repairable devices they have ever worked with.
The company gave the tablet a repairability rating of 1/10
, the lowest possible score. In fact, the score was even lower than the rating the Windows RT-based Surface before it and Apple's iPad, which is a long-time low score receiver.
Starting with the display, iFixit says the screen is held together "by a metric duckload of adhesive" and required a heat gun and "guitar picks" just to pry it. The battery is also so strongly glued in place that iFixit says you need to replace the back cover entirely if you ever take it out.
More importantly for those looking to get into the hardware, "four cables surround the inside perimeter of the display, so you will cut one of them unless you're extremely careful."
The Surface Pro also has 90 screws, with 29 holding down just two metal side plates.
Written by: Andre Yoskowitz @ 14 Feb 2013 0:47